The automotive industry has not seen the playing field change this fast and in so many ways since January of 2008. With Covid still in play, we are now seeing a predicted 6+ month period of challenge in new car inventory, and a continued price and availability crisis in used car sales.
Adding to the difficulty of grasping that impact is that right now many dealers are coming off their most profitable months in recent history due to stimulus money hitting, and less reliance on deep discounts due to inventory shortages. It is super hard to look deep into adapting to change while counting the profits at record levels.

46% of CIO's in all industries said the company culture is the biggest barrier to change (Computer Weekly), and 51% of all business leaders say that navigating change fatigue is the biggest frustration in driving transformation. (Gagen MacDonald)

A very interesting observation in Totara's article—"Organizations can no longer plan too far ahead, and we must instead learn to plan little and often. But more importantly, we must be able to adapt at a moment's notice when the world inevitably changes yet again."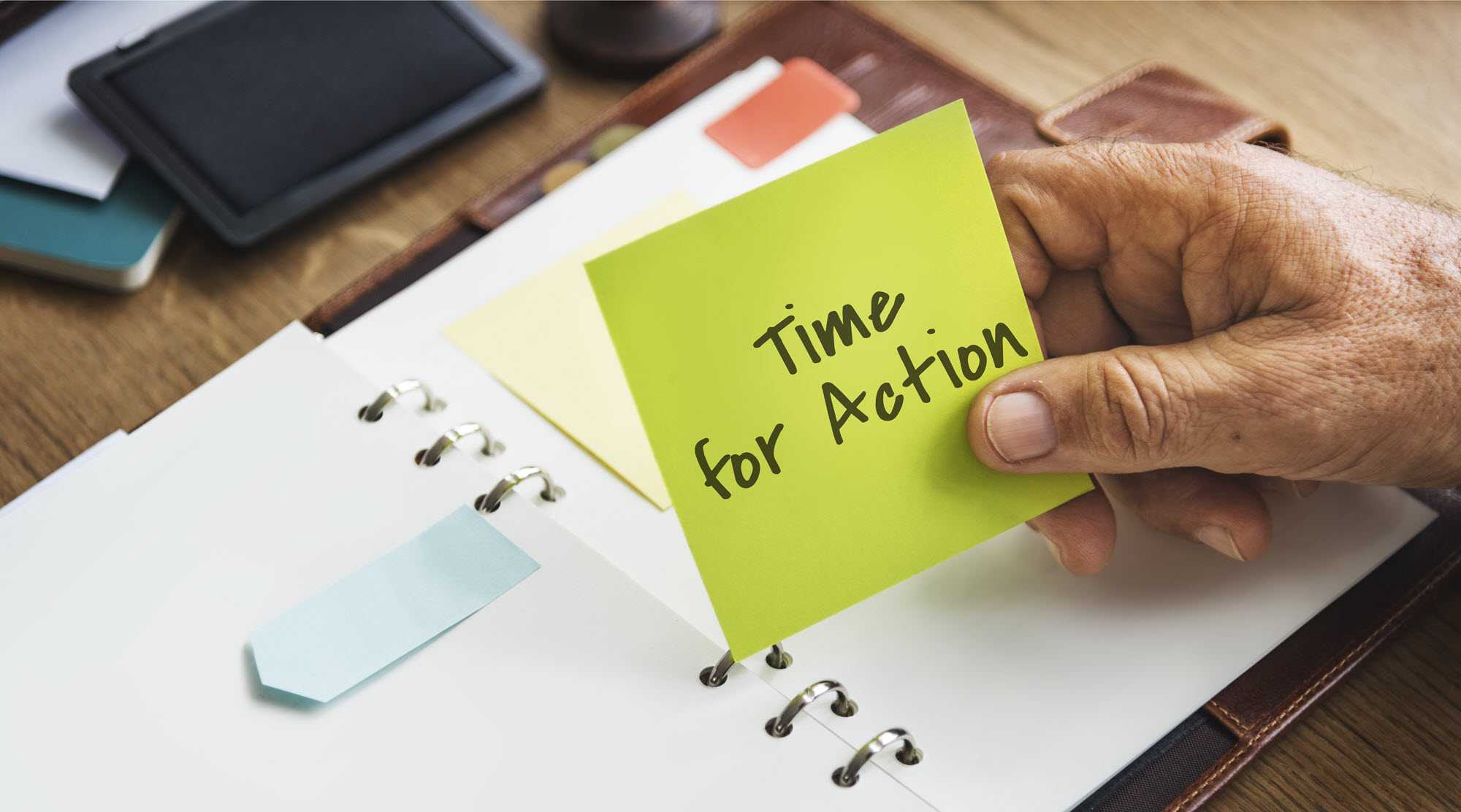 Paul Walser, Chairman of N.A.D.A., quoted in his address at this year's event, "Dealers must look at things differently to succeed and strengthen the franchise system". He went on to make this critical observation "Every time we touch a customer, we ought to think about how our decisions impact them. At the end of the day, customers want three things; speed, transparency, and control in the process."

Today's customer is demanding a different experience—yes, and that includes the audience that needs our help in arranging financing. We will be fine in the short term with deaf ears, but we are setting ourselves up for market share shifts by not planning next steps now.

Because of the history of the dealership process, driven by the immediate gratification of selling a car "NOW" with no process in the sale that will promote sales retention…we now literally pay for leads from those that purport to "protect" our customers from us. Every sight has a focus on "don't pay too much," "don't be taken advantage of," etc. There are countless sites that are aimed at guiding you and protecting you against the ruthless car dealer.

Now is the time to prepare to keep and gain your share of the market over the next months and years!

Harvard Business School's "Working Knowledge" Magazine:
Can this industry be fixed?
In a recent trip to the Middle East, Avery may have caught a glimpse of the future of car buying, in, of all places, a rug bazaar, where a vendor offered her tea and food, and started a discussion about what she wanted in a rug. As additional wish-list details emerged, more rug samples were revealed—along with an education in the qualities of each product—until the ideal rug emerged. It was only then that the price negotiation began—"price changes the discussion," says Avery.
"BUYING A CAR COULD BE A BEAUTIFUL EXPERIENCE"
Imagine if cars were sold this way. This would help dealers build loyalty and trust, Avery says. And that opens the door, adds Schlesinger, to the notion of lifetime customer value, where the dealer benefits from many years of sales and service to the same customer. No longer would the current transaction have to be a fight to the death between buyer, sales rep, and the unseen manager in the backroom.