Meet Johnny. He's our new salesperson. Johnny used to work at the phone store but now has decided to join the exciting world of retail automotive. He must have thought to himself, "Hey, I can sell cars. Everybody needs cars!" So after learning the preliminary steps to the sale, his sales manager pulls him aside and says, "By the way, once the customer agrees to buy the car, you'll need to do these 15 things while keeping your new found friends entertained for at least an hour!"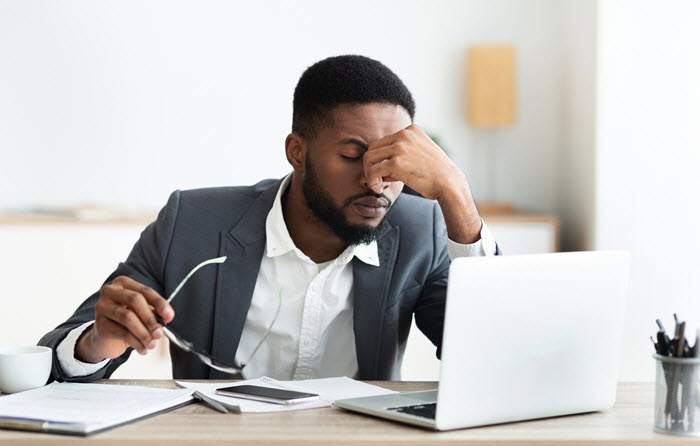 It was then that Johnny realized that after the celebratory high-five, he still needed to set their first service appointment, get the OEM app downloaded, start his delivery checklist, present accessories, ask for a great online review, show a couple videos, etc. Once these multitude of tasks are complete, make sure to give them a memorable delivery experience!

If Johnny didn't have a drinking problem, he sure does now. Whether you're Johnny, or his Manager, it all starts with acceptance.

Here are three simple concepts...
Admit that you have not spent enough time planning this black hole of disengagement from the customer.
Identify the things that you know need to be done to achieve customer happiness and financial success for your dealership after the customer says "Yes" and before they start the signing process.
Put these processes into place and do everything you can to require that they are done the same way with each and every encounter. Yes, even Johnny's customers.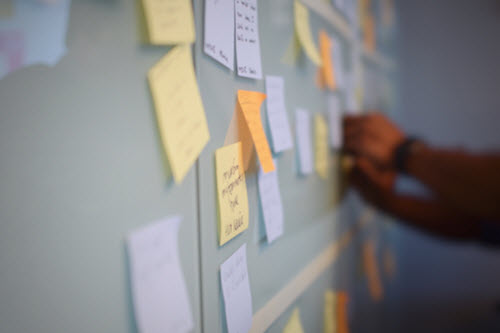 If you've accepted the fact that your employees suffer from 'post-yes task overload', consider setting up a system that allows you to streamline this overlooked and uncomfortable time in a way that will set your salespeople free to create the experience your customers will love and bottom-line results that your financial statement will love.