Dealers Need to Provide a Strikingly Different Experience From the Start

"Every time we touch a customer, we ought to think about how our decisions impact them," he said. "At the end of the day, customers want three things; speed, transparency, and control in the process." Paul Walser, Incoming NADA Chairman
We are increasingly aware that we need to change the customer experience by listening to what they are demanding. Vroom and Carvana are taking deals from franchise and independent dealers by providing these 3 things and marketing hard that the dealer body is the enemy.
Comcast is a great example of a company that made the change to the 'big three' of speed, transparency, and control. Once fodder for humor on the subject of customer service, they have made dramatic changes. In my talks in the past at automotive shows, I used to ask the audience to raise their hand if they were a current or former Comcast customer - for those that did I would ask what their customer experience was like, and asked the audience to consider how it related to their dealership's customer journey. Comcast was known to be a horrible experience from the first dial, and there was no offering that stood out over their competition. They were losing market share monthly.
Five years ago, Comcast made amazing changes to their product and their service. In the years before their rebirth, they offered a phone experience of 30+ painful minutes, a 3-hour service window that was days out and most often failed, and no online or mobile control. The last five years their stock has risen 85%, and Comcast is growing their customer base and profitability in an industry that is shrinking dramatically due to new access, like streaming.
Comcast now offers a dramatically different product, putting the customer in control of both the product application and the customer service experience. Customers can now access simple voice commands to control their viewing experience, a mobile application that allows them to repair most of their own issues in a few minutes, and a phone call experience that is strikingly different than its competitors. Well trained and friendly staff answers calls in less than a minute, service appointments are same-day or next-day, and they dependably arrive on schedule to those appointments. And lastly, Comcast rebranded their company as Xfinity to correct the damage done by the old poor processes.
They made this change from the inside out; starting with focusing on the employee experience taking the position that there will never be a great customer experience without a great employee experience.
Give Control to Your Customer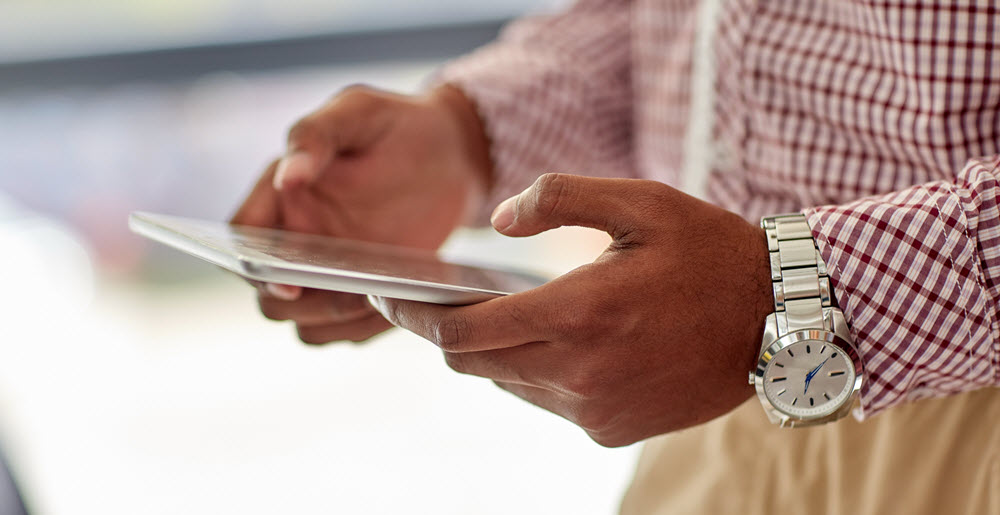 Consider giving your customer control of the purchase process after the agreement is made though a self-check-out portal. That control will immediately address the speed requirement and will allow you to bring great transparency to the journey to settlement.
Businesses utilizing self-service technologies are seeing up to huge increases in revenue per purchase. McDonalds has seen a 10% lift in the average ticket in stores that have installed self-check-out kiosks.
Now is the time to differentiate your business from the pack--- Mr. Walser continues his council with this:
"If we want to improve; if we, as an industry, are serious about becoming stronger; and if we want to have a sustainable shield against the disruptions of the world, we need to start looking at things differently. Sometimes you just need a clean sheet of paper to evaluate how we would do things without the usual playbook, as if we were starting over."
A thought to ponder is that the real challenge may be that the dealers that are most at risk are likely to be the dealers that, to date, are profitable doing things as they always have - the coming change is likely to hit hard and fast.