Purchasing a car is an exhilarating experience for the customer. You've saved the money, you've narrowed down the options, and most likely, you've thought about this decision for months before visiting a dealership and making the purchase.
As a customer, you're excited to have that continued euphoria when you visit the dealership or purchase a car from afar and you expect the experience to be just as exciting as it was when you were making the decision. Unfortunately, that isn't always the case. The wait times, lack of feeling 'special', and haggling can get to you. But sometimes, you do have a great experience and didn't even know there were options out there to make it even better.
I want to talk about my two vastly different experiences with purchasing vehicles and how my customer experience could have been better in both situations:
Long Distance Delivery
I knew what car I wanted to buy, a new white Jeep Wrangler. We shopped around local dealers, but ultimately went with the dealer I leased my previous vehicle from as the price and vehicle were right. Even though I'm a few states away from this dealership, they made my first experience great and this one was no different.
The dealership sent me the paperwork, I returned it, and they delivered my vehicle. A seamless transaction. I purchased my vehicle in the winter and after a few weeks, I realized I needed weather mats for the floors. Naturally, I went to Amazon, read reviews, and purchased the best option for a Wrangler (and of course a few other accessories I saw while browsing). I had worked in the automotive industry for about 6 years at that point, but this was my first solo vehicle purchase and I didn't know dealerships sold accessories. I just had never heard it mentioned before and my dealer didn't tell me otherwise. I would have purchased my accessories from them.
Being a millennial, I consider myself technologically savvy and can usually figure out how to set up my gadgets. Since I didn't test-drive the car, I wasn't as familiar with the tech on the Wrangler as I was with my leased Liberty. I would have loved if one of the features offered to me from the dealership was what radio stations I wanted set up with my car. And as a female, I think safety is extremely important. How to change the auto locks from unlocking all doors to unlocking just the driver's side door is one safety measure I deem as very important to me. While I was able to figure this out, it took me longer than I'd like to admit. Figuring out how to customize my vehicle to my liking was a learning curve. I didn't know dealerships offered customizing the vehicle for delivery. Having the dealership offer me these customizations would have made my great experience stellar.
In-person purchase
My spouse wanted to purchase a new car. Being in the automotive industry, we had connections to dealerships in the area that my business serviced. We chose a dealer with the right car and we settled on a price before going into the dealership. We then visited the dealership and expected the experience to take about 2 hours…were we wrong.
Even with us having the vehicle chosen and the price worked out, we still had a 6-hour in-dealership experience. We waited for hours before reaching the finance office, after being haggled on the previously agreed payment much to our dismay. We were never offered any customization of the vehicle, we weren't offered any insurance options to lower our rates, we didn't see any accessories nor were they even mentioned, and we didn't know what paint & fabric protection was. Needless to say, we left angry and won't be returning to this dealership.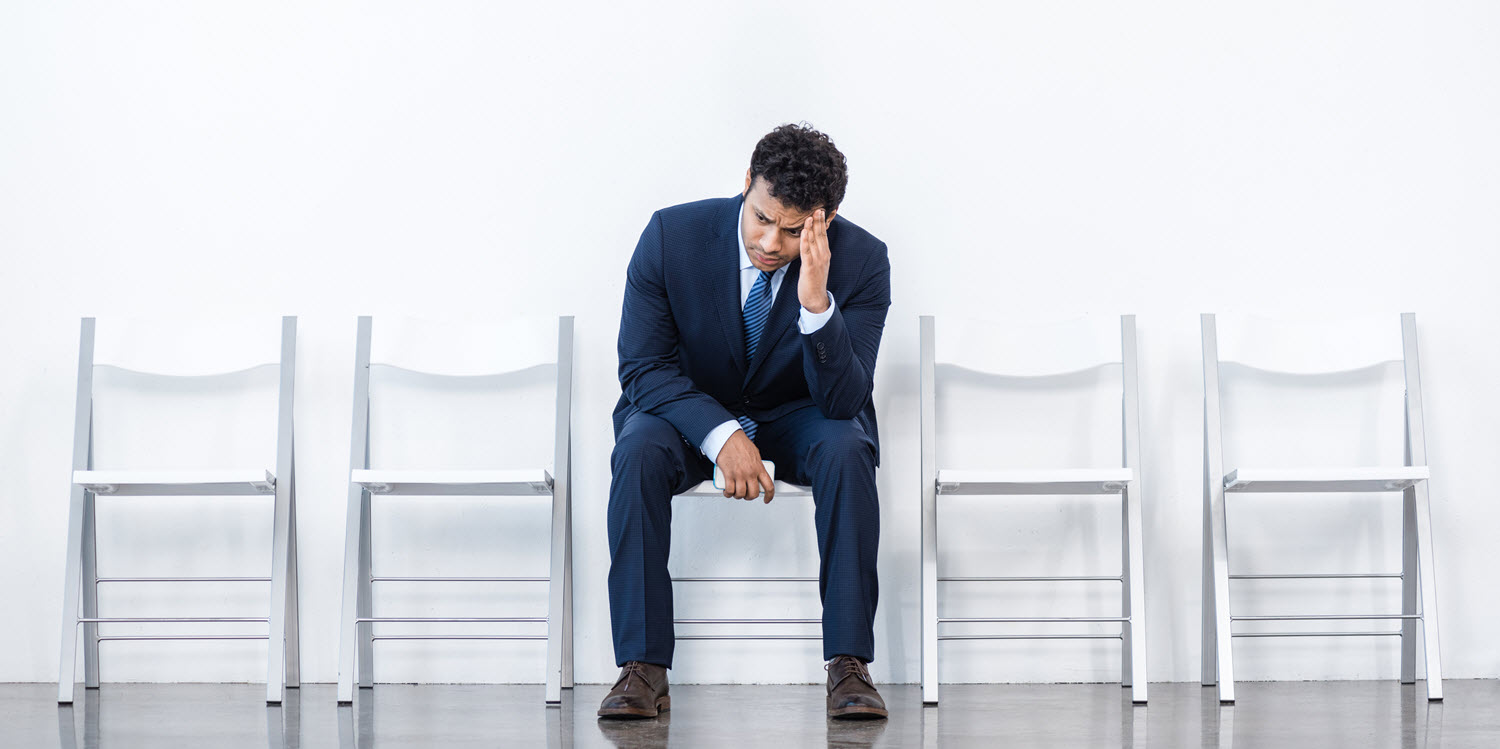 I can imagine how both experiences, though vastly different, would have highly benefited had a customer-driven portal been offered to us where we could fill out our paperwork, offered accessories, customize the vehicle to our liking, offered paint and fabric protection, watched videos on how to set up the technology, and more personalized options to take our experience to the next level in both situations.
As a customer, feeling as though the experience was about me and not just another sale would have been completely different. There's this aura when going into a dealership of nervousness and knowing you are going to be haggled and this needs to change.
Offer your customers an experience that is about them. The accessory industry is a $43 billion a year industry, yet dealers only sell 5% of that. In my two experiences, accessories weren't even mentioned. Imagine how much you could sell by first just offering accessories to every customer you have?
As someone who grew up in the automotive industry and have worked in it for 10 years, this is my experience. Imagine someone who hasn't been involved in our industry feels? If I didn't know, think about how many customers out there don't know.